About sliQue
Our Beliefs
sliQue Robotics believes in the enrichment of humanity. As technology continues to evolve, we must too.
INNOVATION
Innovation isn't just about thinking differently – it's about creating a future that's brighter, smarter, and more sustainable.
PEOPLE
Investing in human capital means, investing in job training to develop new skill sets. The result? Happy people!
INTEGRITY
We're committed to delivering transparency in every interaction, ensuring your peace of mind and satisfaction.
SIMPLICITY
Easy Out-of The-Box solutions. Stunning User-friendly Interfaces.
Let's Raise The Bar Together
Empower Humanity
sliQue is firmly committed to its mission of empowering humanity through robotics. sliQue is dedicated to making sure that robotics are accessible to as many people as possible. It is our goal that everyone, no matter their age or level of technical expertise, can understand and learn the technologies associated with robotics. Through the use of intuitive interfaces and support services, sliQue believes that everyone can benefit from a deeper understanding of robotics and its potential to revolutionize the future — indeed, it could very well be what drives our world in the decades ahead. By placing value on openness and user control, sliQue hopes to make sure that this revolutionary force is brought in safely, ethically and responsibly.
Continuous Improvement
The robot revolution has arrived, and it's changing the way we live our lives. Robots are making our daily routines more efficient, from floor cleaning to food delivery.

As we continue to push the boundaries of what's possible, the role of robots in our lives will only continue to grow. So, embrace the robot revolution and prepare for a brighter, more efficient future. "sliQue Robotics."
Seamless Integration
Software integration is more intuitive and easier than ever before. With the development of computer vision and robotics technologies, robots can now be programmed to interpret their surroundings and react accordingly.

This improves safety features as well as allows for quicker responses to environmental changes, reducing errors.
Data Security
Ensuring that robots are equipped with top-notch security measures not only protects us from potential cyber attacks, but also builds trust in this increasingly prevalent technology.

As the use of robots expands, data security must be at the forefront of development and implementation.
Our Team
There are number of instructions to be followed at the time of refilling an inket cartridge. So whenever your printer ink runs dry you need to follow the below steps for inkjet cartridge refill.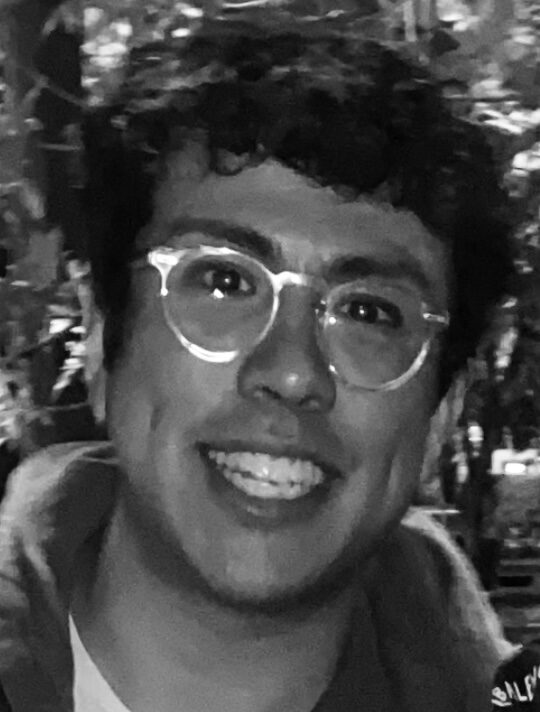 Michael Kessler
Founder & Chief Executive Officer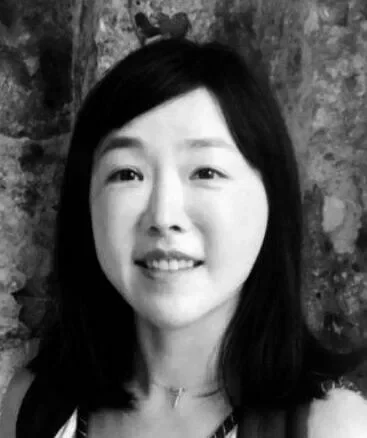 Shiwon Song
Co-founder & Chief Financial Officer
Vaishnavi Murugan
Chief Operations Officer – APAC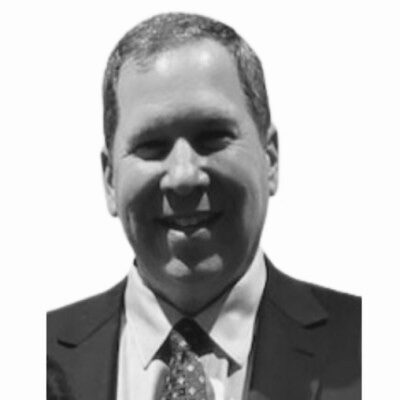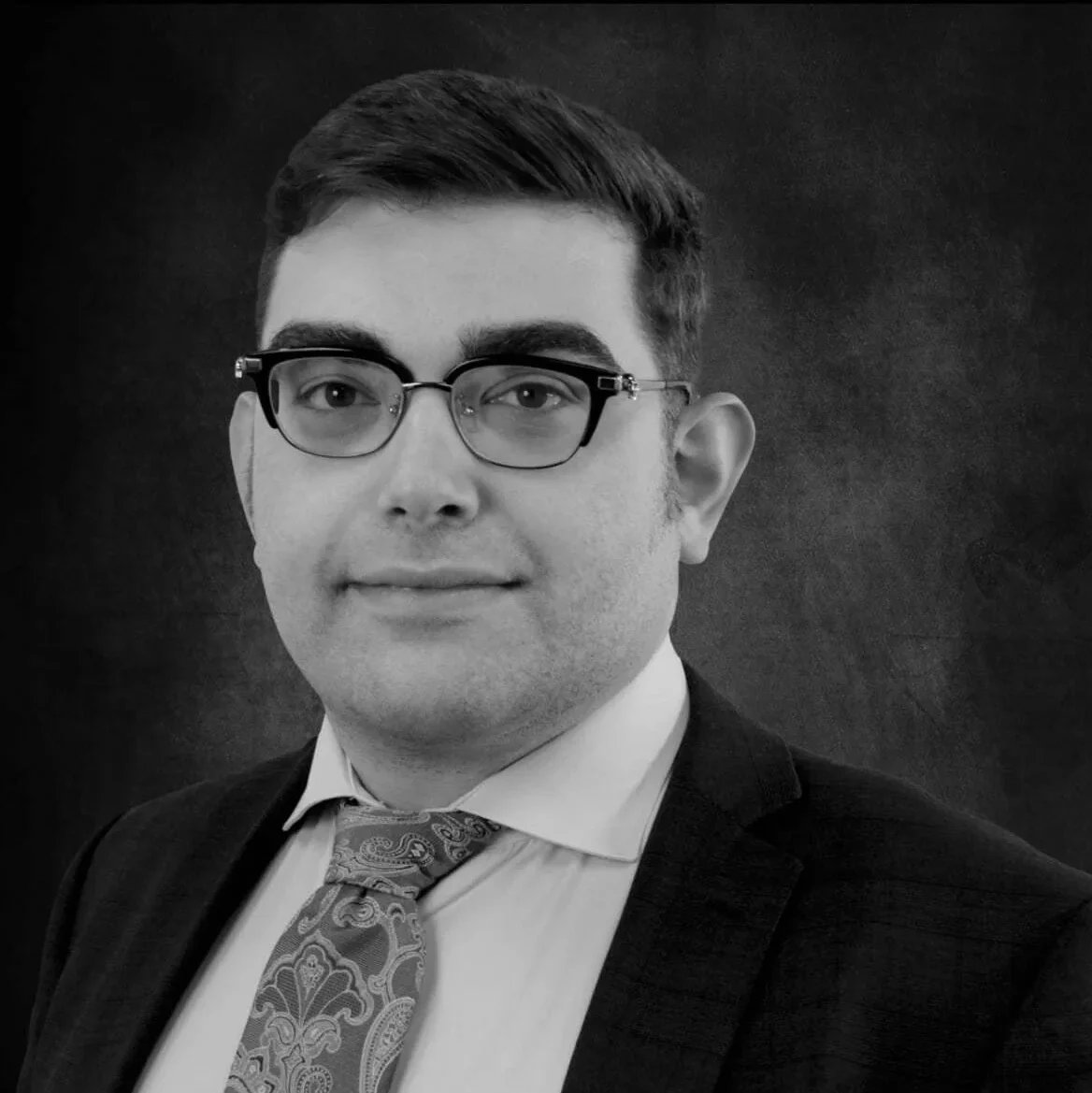 Lawrence Balanovsky
General Counsel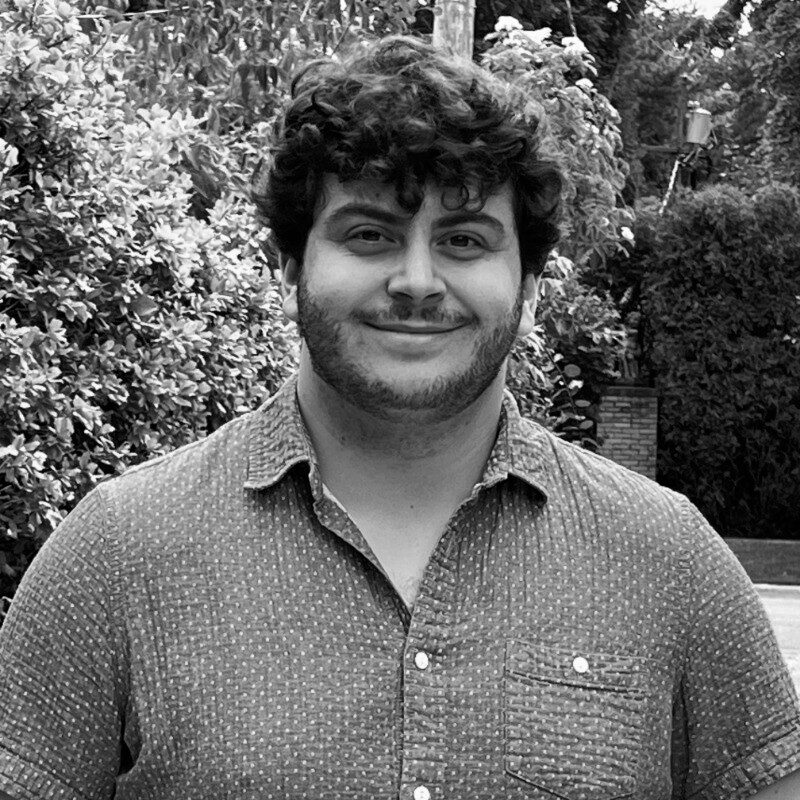 Nathan Loew
Co-founder & Chief Technology Officer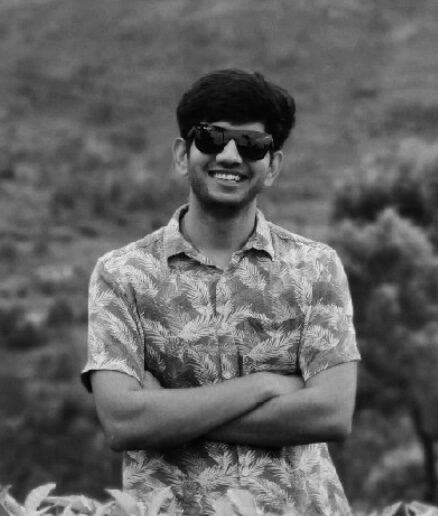 Himanshu Sansanwal
Head of Business Intelligence