1
Empowering Humanity Through Robotics
sliQue Robotics is Powered By Artificial Intelligence & Machine Learning to Improve Operational Efficiencies Across Different Industries
2
Delivery Robots for Hospitality
3
Commercial Cleaning Robots By sliQue
Improve Operations & Employee Retention
4
Business Intelligence Powered by (AI)
Continuously Improving Operational Efficiencies
Cleaning Robots
– The Future of Cleaning: Let sliQue Robotics clean your floors for you!
– Cleaning has never been this easy: our autonomous floor cleaning robot does all the work for you!
– Keep your business clean and tidy with our robotic cleaners!
– Say goodbye to tedious and time-consuming manual cleaning tasks!
LEARN MORE

Delivery Robots
.– Winston ButlerBot is secure and reliable.
– Winston ButlerBot can help with package delivery and food service.
– Imagine the convenience of a robot butler delivering your food and packages!
– Winston ButlerBot will make your life easier in hotels, resorts, high-rise buildings and healthcare facilities.
LEARN MORE
sliQue Robotics Goes Where You Go
sliQue Robotics is your most reliable and trusted source when in comes to implementing robots in your workplace. The pillars of our robotics business is Safety, Trust, & Reliability.
Empowering Humanity through Robotics & AI
Robotics and AI are powering a revolution in business. They're providing an efficient alternative to reduce tedious tasks and free up more time for problem-solving with impressive results. From warehouses through healthcare, hospitality, education…they can help leverage the power of consistency without compromising quality or accuracy. Good news for businesses – great news for people's lives! Who said robots only cause trouble? Not today – they're making life easier than ever!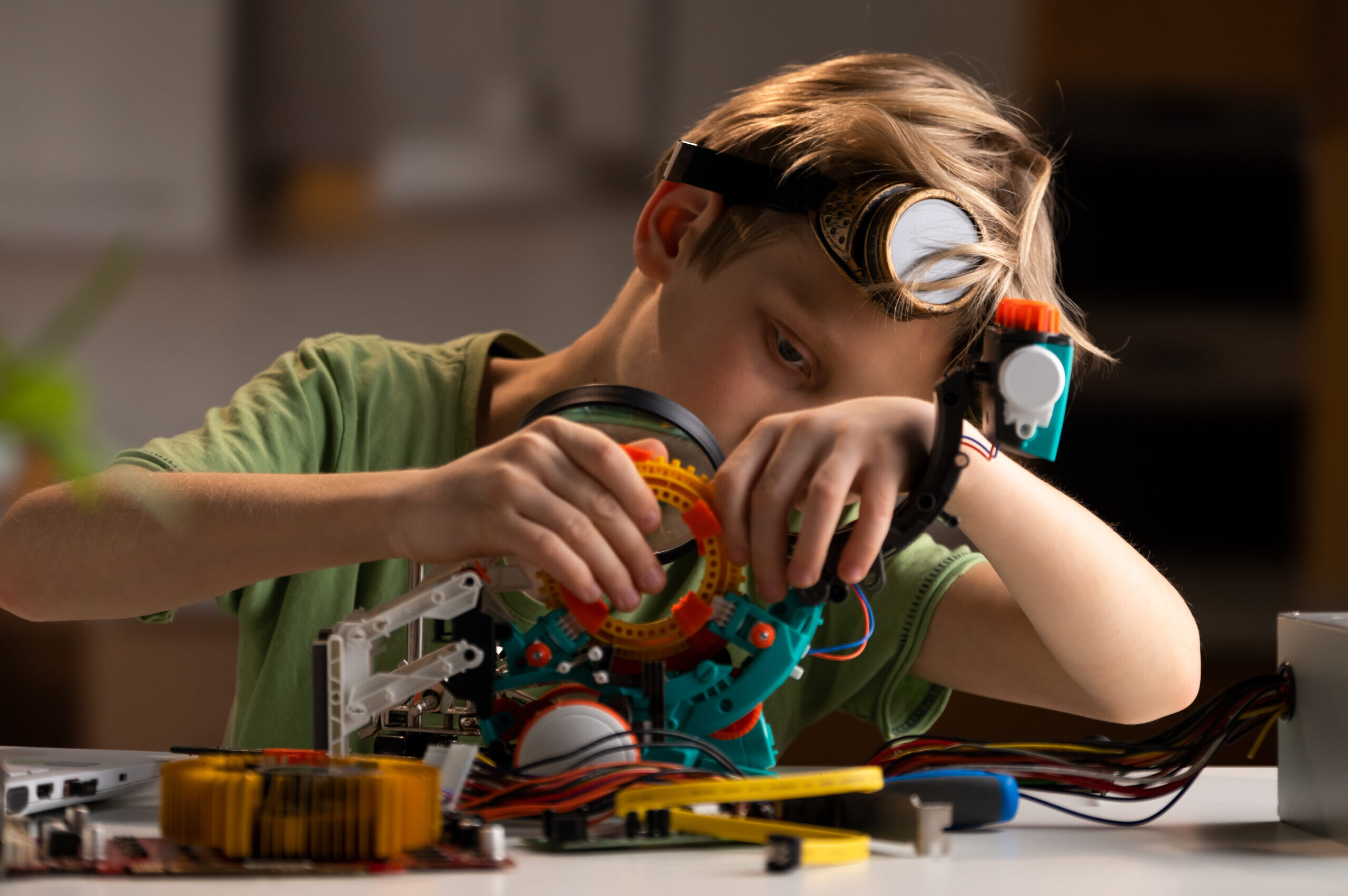 How can we help you? 

Learn how robotics can help you better navigate tomorrow. Contact us
Call Us Today
+1 (415)249-2511
ROI
Deliveries
Hours Saved