Labor Shortages In Hospitality
The Hospitality Labor Shortage Is Real
The hospitality industry is facing a labor shortage crisis. With fewer people available for hire and rising labor costs, the hospitality industry must rethink its staffing strategies. Some factors contributing to this crisis are an aging workforce, changing demographics, automation, and increasing minimum wages.
Businesses in the hospitality industry need to take a proactive approach to address labor shortages. Options may includeexploring new technologies,
training existing staff on new and advanced tasks,
creating more flexible shifts and positions along with attractive pay rate packages.
Other solutions like predictive analytics can help businesses anticipate labor needs in advance and plan accordingly to prepare them for any urgent job requirements better.
In addition to finding ways to address the current labor shortage crisis, the hospitality industry must also think about how they can be proactive in preventing future problems by using more innovative technologies such as artificial intelligence (AI) or robotics that could potentially replace manual labor in some roles. Robotics could free up more valuable resources and allow employees to focus on higher value-added activities such as customer service. At the same time, machines handle basic tasks that don't require human judgment or interaction.
The hospitality industry faces a difficult time due to the current labor shortage. However, hoteliers can take steps now to help ensure businesses remain competitive and profitable in future years. By adopting strategic approaches such as exploring alternative recruitment channels, introducing flexible positions, and leveraging intelligent technologies, hospitality businesses can mitigate the effects of future labor shortages.
https://www.startus-insights.com/innovators-guide/robotics-startups/
Robotics & Tech Blog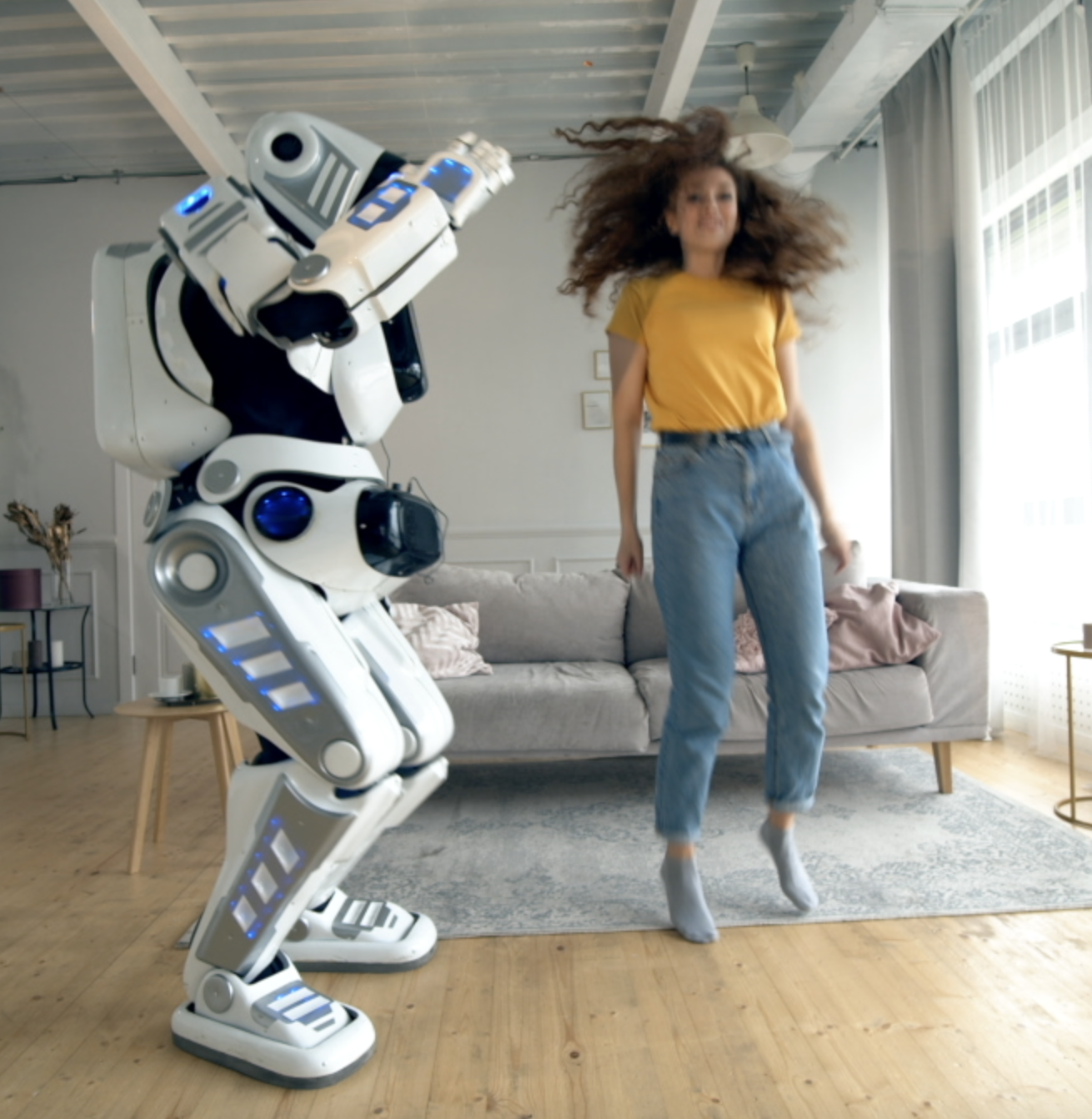 Empowering Humanity Through Robotics
ROSI 2: The Commercial Cleaning Robot Revolution
In the world of commercial cleaning, a new revolution is sweeping the industry—the ROSI 2 robotic cleaner. This automated solution can provide a more efficient, cost-effective, and hygienic way to clean large commercial spaces. Let's dive into all that ROSI 2 can do for you.

ROSI 2 is the latest cleaning robot from sliQue Robotics, designed to care for all your floor-cleaning needs in one convenient package. This innovative solution uses sensors and cameras to navigate any environment while mapping the space safely. It also has powerful suction and scrubbing capabilities that allow it to quickly remove dirt, dust, and debris from hardwood floors or carpets. Moreover, ROSI 2 is programmed to detect objects such as furniture or walls so it won't accidentally damage them during its cleaning routine.

The ROSI 2 robot also offers other benefits for operations managers looking to reduce costs while improving efficiency and hygiene standards in their facilities. For starters, it requires very little maintenance compared to traditional vacuum cleaners—all you need to do is empty its dustbin every few weeks and perform an occasional software update. Additionally, since ROSI 2 cleans autonomously, you don't need to hire additional staff members or pay for overtime hours to keep your facility clean.

For those looking for a more efficient, cost-effective way to keep their facilities clean without compromising on hygiene standards, look no further than the ROSI 2 robotic cleaner! With its powerful suction and scrubbing capabilities, and advanced navigation system, this revolutionary cleaning robot will help your operations run smoother while keeping your facility spotless at all times! Contact us today if you want more information about how the ROSI 2 can help your business! 415-249-2511
LEARN MORE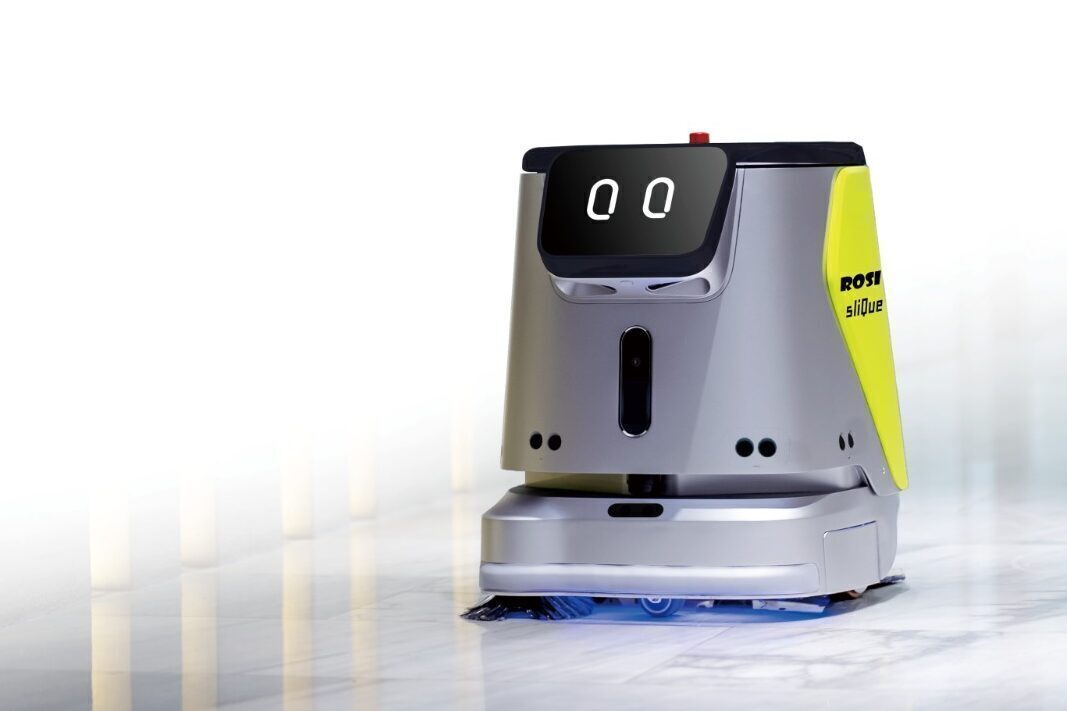 Empowering Humanity Through Robotics
Skilled trade education reform is becoming an increasingly important issue as the technology industry continues to grow. In order to keep up with the pace of technological change and meet the needs of our ever-evolving economy, it is necessary to ensure that individuals who pursue a career in the skilled trades are provided with adequate training opportunities. To do this, we must create innovative programs that provide access to quality education and ongoing development for those who wish to enter this rapidly changing field. With such reforms, not only will those in skilled trades stay competitive as automation becomes more commonplace but also be able to contribute underutilized knowledge and ideas, often hidden in communities or rarely thought of by employers. Both employers and employees alike should have access to the proper training so they can work safely and efficiently, which makes reform essential for achieving continued success and growth across all industries.
sliQue was a massive hit at the 2023 Las Vegas Winter Market