sliQue Robotics: Pioneering the Future of Service Industry Automation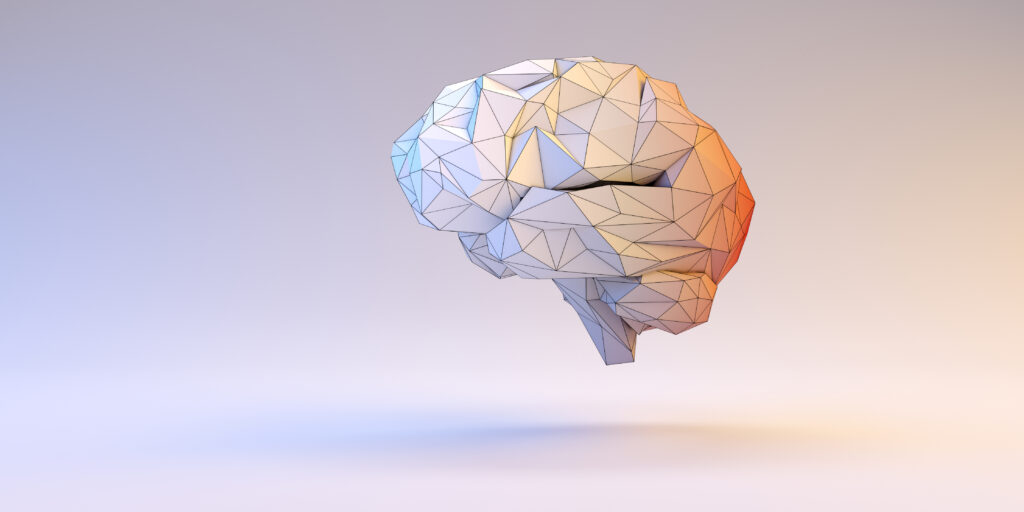 Introduction
In a rapidly evolving world toward automation and cloud-based solutions, sliQue Robotics stands as a beacon of innovation and technical prowess. Headquartered in the U.S., this technological powerhouse is redefining the landscape of service industry automation. This blog post delves into the unique offerings and cutting-edge technologies that make sliQue Robotics a leader in its field.
ROSI CLOUD: The Backbone of sliQue Robotics
One cornerstone technology that sets sliQue Robotics apart is its proprietary ROSI CLOUD platform. This end-to-end cloud solution is the backbone for all of the company's robotic applications. Engineered for scalability and reliability, ROSI CLOUD offers seamless integration with various robotic functionalities, ensuring an efficient and unified operational experience.
Mastering Navigation: Localization and Fully Autonomous Navigation
In the realm of robotics, navigation is a complex challenge that requires a blend of advanced algorithms and real-time data processing. sliQue Robotics excels in this area by developing state-of-the-art navigation stacks that incorporate both localization and fully autonomous navigation capabilities. This technical specialization allows for robots that can adapt to changing environments and navigate with unparalleled precision.
Revolutionizing the Service Industry: ROSI CLEAN
Targeting the service sector, sliQue Robotics has rolled out a suite of industry-leading cleaning and delivery robots, with ROSI CLEAN as the flagship line. These robots are designed to operate autonomously, requiring minimal human intervention. Whether it's a hotel lobby that needs cleaning or a hospital requiring efficient delivery of medical supplies, ROSI CLEAN robots can handle it all.
Scalability and Business Growth
What truly distinguishes sliQue Robotics is its commitment to scalability and business growth. The company's cloud-based solutions are meticulously engineered to be scalable, allowing businesses to grow without technology constraints. By optimizing operational efficiency, sliQue Robotics not only meets the current demands of the service industry but also anticipates its future needs.
Conclusion
sliQue Robotics is setting new paradigms in automated service industry technologies, driven by its proprietary ROSI CLOUD platform, specialized navigation stacks, and a range of cleaning and delivery robots. Its focus on scalability and operational efficiency makes it a game-changer in the service industry. As we look to a future where automation and cloud computing become increasingly intertwined, sliQue Robotics is clearly a company that is defining what that future will look like.